I watched a message on Sunday, then another on Tuesday. Two different pastors, two different sermons, that I know God lined up the lesson specifically for me.
I have been praying and waiting and worrying and praising and discouraged and hopeful and…and…and…yes, it is a vicious and ungodly cycle. I am a sold-out believer of Jesus Christ, yet my flesh would get in the way and daily my mind must be renewed.
The first Pastor used scripture 1 Peter 5:6-8. My take-away, from what he preached, was to cast your cares to God and to remember you are not in control. We all need to humble ourselves to that reality.
I was not doing a very good job of this, as I was letting my head and impatience get in the way of my God-fearing knowledge that He has a plan.
The second Pastor spoke on John 20:24-29 and Thomas's doubt. He exhorted Thomas cried out his disbelief that Jesus was seen.
This is where my 'aha' moment happened.
How often do we let our impatience and doubt
control our minds and flesh,
instead of crying out to the Lord our concerns?
Psalm 18:6 tells us
In my distress I called upon the Lord;
to my God I cried for help.
From His temple He heard my voice,
and my cry to Him reached his ears.
Distress means extreme anxiety, sorrow, or pain. The latin origin is distringere and translates to stretch apart. Isn't that so true? When we are in intense anxiety we feel as though our emotions, our soul, and physically are being pulled in all directions.
When I looked at this personal sermon, led by the Holy Spirit, I knew I needed to cast my cares (1 Peter 5:7) and cry out (Psalm 18:6) to ask God to help me remove my doubt-like Thomas (John 20:25). I needed His touch to tell me to stop doubting and believe (John 20:27).
Just typing that makes me feel selfish, spoiled, and demanding.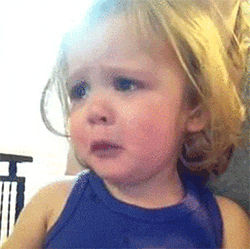 Yet, as a mother, when your child is frustrated with something and is pouting, quiet, and withdrawn, don't you ask them "what is wrong?" Wouldn't you rather hear them cry, yell, and be mad as they expressed their feelings? At least they are getting it out and you can then help them. During their meltdown, we ask, "Tell me what you want." Then when it's over, we remind them, "if you tell me what you need to begin with, then maybe I can help you quicker."
I just heard you say "ohhhhhhhhh". Yes, a light bulb moment. "aha"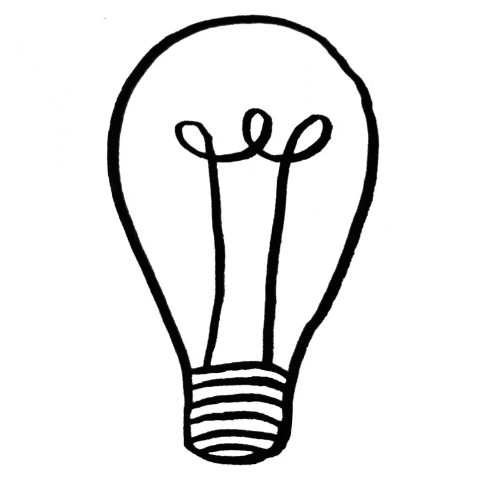 Our ABBA Father wants the same from us.
You are His child. He wants you to get mad, yell, and cry.
And by the way- God already knows your problems. He just wanted you to talk to Him about them.
Bring your distress (Psalm 18:6),
Cast your cares (1 Peter 5:7),
and tell Him your doubts (John 20:25).
The pastor concluded that Thomas was not given an answer to his doubts for over a week. Which realistically is quick, but when we are in the thick of our wait, 8 days seems like 8 years. It is during this time that patience is built and with this endurance, our faith is increased.
For you need endurance, so that after you have done God's will, you may receive what was promised.

Hebrews 10:36
Believing is a verb and requires action, therefore I knew I had to act. I took pen to paper and wrote out all my concerns that I was internally self-fighting.
I wrote it all out. My penmanship was a mess. My thoughts scattered. My troubles in ink.
It felt great!
I was able to look at the paper, pray over it, and ask for His answers. Now I patiently wait, trust, and believe.
Next time, (maybe it's on your mind now!), that something is making you ill with worry, cast your cares. (Here is a printable designed to help you through the brain dumping process.)
God isn't looking for a perfect heart. He is looking for you to talk to Him.